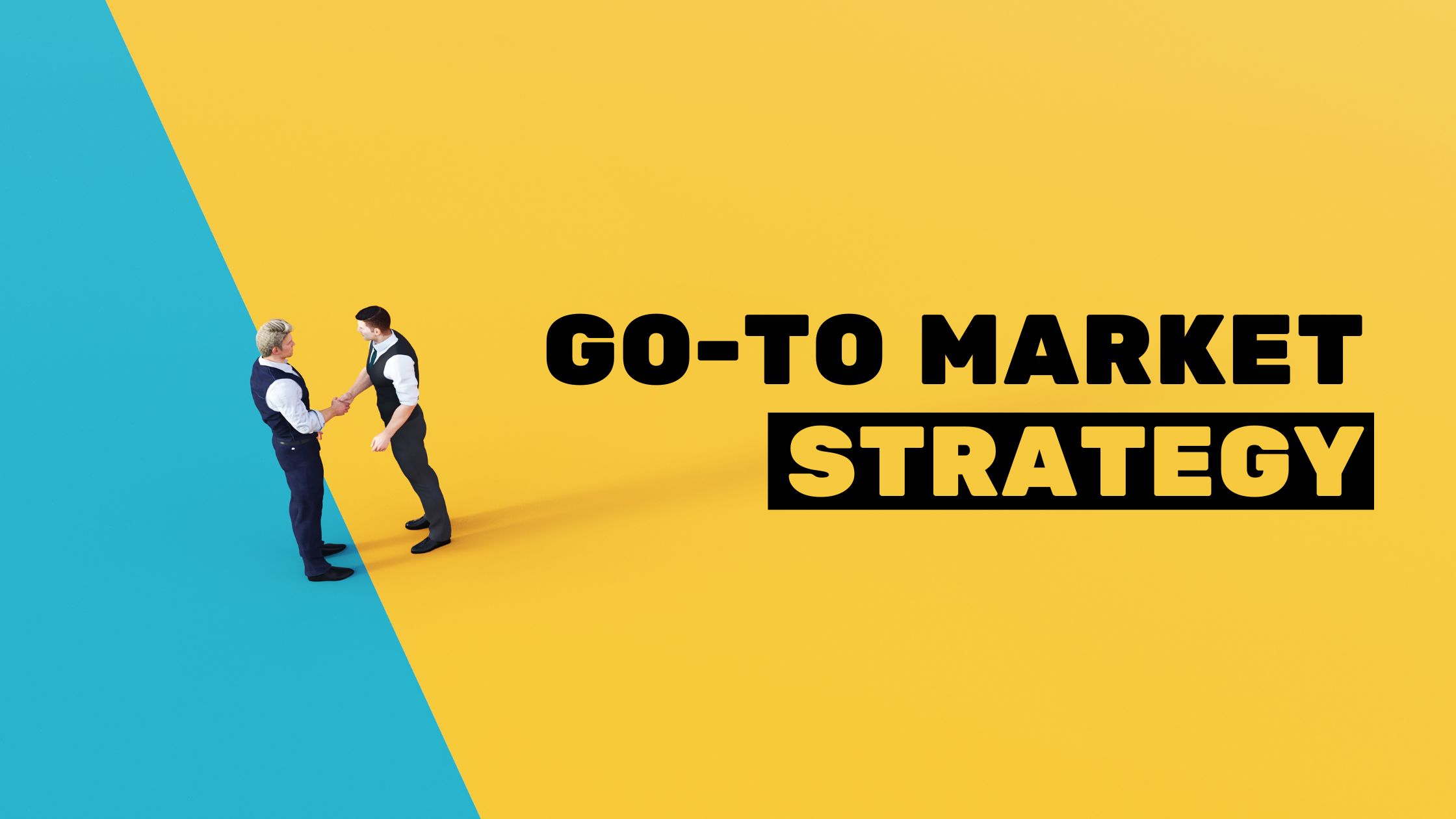 Go-To-Market Strategy: Everything You Need To Know
When it comes to launching a new product or service, having a well-defined go-to-market strategy is crucial. This strategic approach ensures that you reach the right audience, deliver the right message, and ultimately achieve your business objectives. In this comprehensive guide, we will delve into what a go-to-market strategy is, its importance, and how to develop an effective plan to propel your business forward.
What is a Go-To-Market Strategy?
A go-to-market strategy (GTMS) is a comprehensive plan that outlines how a company will reach and engage its target market effectively. It encompasses all the activities, channels, and tactics required to successfully introduce a product or service to the market and drive customer acquisition, retention, and revenue growth.
Components of a Go-To-Market Strategy
1. Market Analysis: Before developing a go-to-market strategy, it's essential to thoroughly understand your target market. Conduct market research, analyze customer segments, and identify their pain points, needs, and preferences. This information will help you tailor your strategy to meet their specific requirements and stand out from the competition.
2. Define Your Unique Selling Proposition (USP): Your unique selling proposition is what sets your product or service apart from others in the market. It should highlight the key benefits and value that your offering brings to customers. A compelling USP will attract your target audience and give you a competitive edge.
3. Target Market and Customer Segmentation: Identify your target market and break it down into segments based on demographics, psychographics, or behavior patterns. This segmentation will allow you to customize your marketing messages and deliver them to the right audience at the right time.
4. Pricing and Packaging Strategy: Determine the optimal pricing strategy for your product or service, considering factors such as production costs, value provided, and market demand. Additionally, package your offering in a way that aligns with customer preferences and enhances the perceived value.
5. Distribution Channels: Evaluate various distribution channels and select the ones that best align with your target audience. These channels may include direct sales, e-commerce platforms, retail partnerships, or a combination of several approaches. Each channel has its unique advantages and considerations that need to be accounted for in your GTMS.
6. Marketing and Promotion: Develop a comprehensive marketing and promotion plan that incorporates both online and offline strategies. Leverage digital marketing techniques such as search engine optimization (SEO), content marketing, social media advertising, email marketing, and paid online advertising to increase brand visibility and generate leads. Offline strategies may include traditional advertising, public relations, and events.
7. Sales Enablement: Equip your sales team with the necessary tools, training, and resources to effectively sell your product or service. This includes providing them with product knowledge, competitive analysis, sales scripts, and collateral that aligns with your go-to-market strategy.
8. Measurement and Analytics: Establish key performance indicators (KPIs) and implement tracking mechanisms to measure the effectiveness of your go-to-market strategy. Analyze data on sales, customer feedback, market trends, and competitor activities to continuously refine and optimize your approach.
Conclusion
A well-executed go-to-market strategy can make all the difference in the success of your product or service. By thoroughly understanding your target market, crafting a unique value proposition, and leveraging the right channels and tactics, you can drive customer engagement, increase market share, and achieve your business objectives. Remember, your GTMS is not a one-time effort but an ongoing process that requires continuous evaluation and adjustment to stay ahead in the ever-evolving marketplace.
By implementing a robust go-to-market strategy, your business can navigate the complexities of the digital age and position itself for long-term growth and success.